Posted by
filed under
Someone has been asking me about tracking the IP address of an email's sender regarding my IP tracker, in case you do not know, the link is here. Well, it's an interesting yet very easy thing. In some cases, we can tell where the sender is from by looking at its email address, for example, someone@somedomain.co.uk. Apparently, the domain name somedomain.co.uk tells us it's a domain from United Kingdom. But this trick does not work when it comes to domain names like someone.com or someone.net, not to mention that nowadays many a people use public email services like Gmail and Outlook etc.
So I decide to write a little tutorial about finding the sender's IP address from Gmail and Outlook (previously called Hotmail).
I will start with Outlook. First, you need to log into your Outlook account, then click an Email you want. You will find the 'more' icon in the upper right corner, see screenshot below.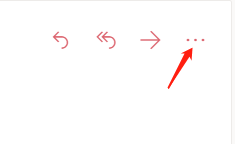 Now, click that and it will open a menu like this.

Once you get here, click view.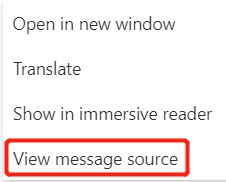 Click view message source in above menu and we'll reach the final step.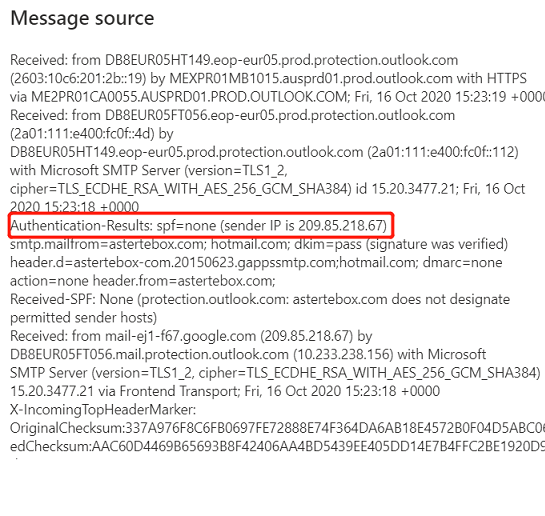 Finally, the source message. You should be looking for the text 'sender IP' followed by the IP address. Now throw that IP address into my tool and you will get the detailed location information.
As to Gmail, it's more or less the same. I will show you a few screenshots step by step.
Before we begin, you need to sign into your Gmail account, I usually start by typing https://gmail.com in the address bar in Chrome.
Once you are in, open any Email you like and click the more icon as follows.

Then, it will see this menu in below pic.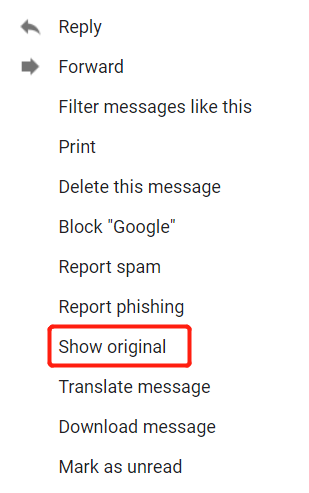 Well, click show original without any delay. Then, a new tab should open with the original message. Since it has lots of unmeaningful information to us, we should try find. Press both 'Ctrl + F' and enter client-ip, and hit enter. It should find the text you want in below picture.

Once, you get the IP address, try it with my tool. In my case, I get below result.
As I have only Outlook and Gmail accounts, I am unable to try others. However, it works the same way, try to find the original message and look for the sender's IP address. Once you get the IP address, you will be able to tell where it's from. Actually, you can search that Email address too, you may find more information about that sender, like his or her Facebook or Linkedin page.
If you have more questions, leave me a message on Twitter or Facebook. You do know my account, right?