Posted by
filed under
Almost after most severe natural disasters or social unrest, telephone communication is being cut off as infrastructure could be seriously damaged which is crucial for saving lives. But people do not have to worry about it in the future, Australian researchers have developed an app for Android which could set up a short range peer to peer (Adhoc) network or turn a mobile into a cell tower using WiFi. This means a temporary cellular network and free cell phone calls without infrastructures from carriers. The new technology can also be used in rural villages or areas where lack network coverage at no additional cost.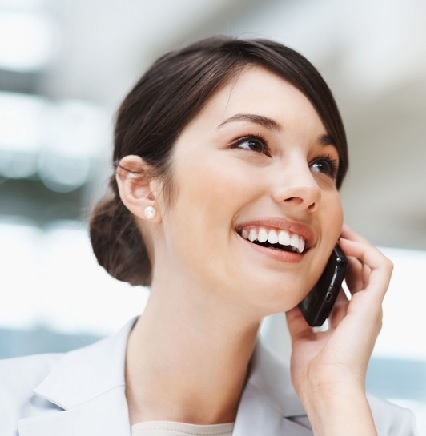 The Android based app, which is called Serval, uses WiFi network to send and receive calls. Like normal WiFi networks, it needs SSID, channel and network address (it's similar with MAC address used to identify each device) to create a wireless network to communicate with each mobile device. The app could make a mobile device acting in three modes, Adhoc to create a peer to peer network; Client to connect to an Access Point, or Access Point to allow other handsets to connect to you.
The app can also be used as a gateway to let other cell phone to make calls via your carrier's network at your cost. Imagine in some remote area where most people have no mobile network coverage but you can connect to your mobile operator's network; your friends can call their family via your handset and network without borrowing your mobile device.
Serval is easy to install and use. It needs root access; otherwise peer to peer network will not be available. After installing it, you need to set a phone number. You can either use the mobile number get from your mobile operator or enter a new number manually. It's recommended to use the former as it has already been saved by your friends and family. When make a call, a dialer will appear and you can decide on which network to use, either the one you set up or your carrier's network.
It's not designed to replace your carrier, and you can only call your nearby mobile device with Serval installed within a few hundred meters. The team was currently working on a miniature cell tower which costs about some $1000 to bring back and maintain cell phone coverage in a few days when the infrastructure could not work properly, but the range was not specified.
The beta version was released a few days ago. If you have a WiFi enabled Android handset, you can try it here and user manual is available. It's worth noting that the app could eat up your battery quickly, always remember to back up!!