Posted by
filed under
Since Google withdrew its search business from China mainland, it's facing another setback. This time it's online mapping service Google Maps. According to China State Bureau of Surveying and Mapping (SBSM), they had not received any application from Google for its online mapping service up till yesterday. Google China said last night that they are communicating with the relevant department. But according to the present regulations, any mapping service in China failed to meet the deadline will be closed after July 1st, this year.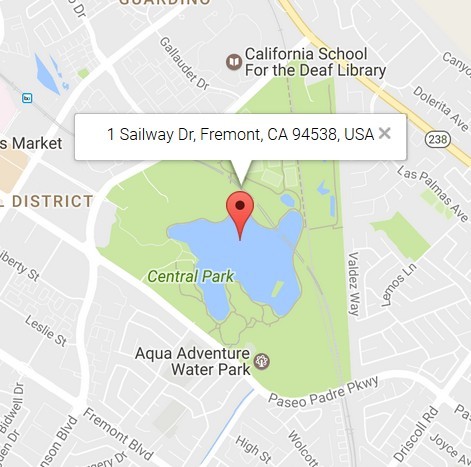 Since 2010, online mapping service providers are required to obtain relevant license and submit their application by March 31, extended from December 20, 2010. And any operator failed to meet the two requirements will face investigations and administrative penalties from SBSM. According to the insiders, the penalty could be cancellation of qualification and termination of online mapping service.
According to report, about 105 websites got the licenses by the end of February include Nokia, Baidu, China mobile etc. But Google did not obtain the license although it said it had sent staff to the second-round training about online mapping standards operated by SBSM. This once was interpreted as a positive signal that Google was trying to get the license.
According to SMSB, foreign companies operating online mapping services must place their servers in China and set up a joint venture with Chinese companies. Considering it moved its search server out of China mainland to Hong Kong last year, it's unlikely that Google will move its mapping server to China.
Google accused the Chinese government of attacking their mail service Gmail last month and interfered in the Gmail users in China and Asia. Last year, Google said IP address from China hacked into Gmail accounts, later it exited from China and transferred its search server to Hong Kong last march, but its music business, translation and mapping service remained in China.
If Google Maps is to be forced to shutdown, it could have a huge impact on Chinese commerce websites which use Google Maps API to provide mapping services. iPhone and Android Smartphone users will be affected too, as the phones all come with built-in Google Maps and they may not be able to use Google Maps in the future.
Many people are concerned about the current situation, and we will continue to update you on future news.