Posted by
filed under
Over the past months, I have found that New York law enforcements lead the cell phone tracking field (you know it if you have liked this), they are always trying their best to ask for cooperation from carriers in tracking the lost mobile devices. This time, it's not the carrier but the handset manufacturers' turn to make the changes.
New York Attorney General Eric Schneiderman and San Francisco prosecutor George Gascon were quoted as saying this Thursday that the Korea based tech giant Samsung had promised to add new features (some say it's kill switch, I am not sure yet) to its Smartphones so that the handset owners can lock their devices remotely. Schneiderman made this remark on a Smartphone summit participated by various mobile phone manufacturers.
Schneiderman noted that starting 1st July, Samsung will include anti-theft features in its mobile devices. The new feature will keep thieves away from any stolen or lost Samsung handsets, even when the SIM card is changed or the software is hacked. Samsung has declined to make any comments so far.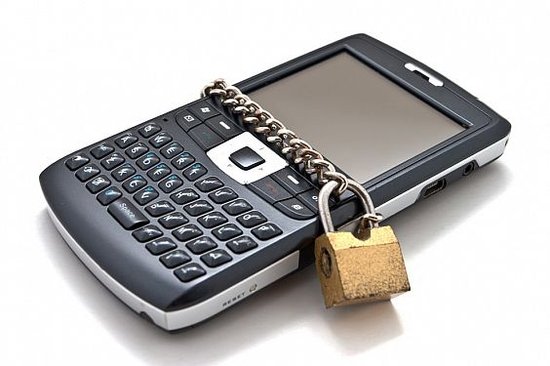 In fact, Samsung is not the first to take actions. At WWDC2013, Apple announced to release new anti-theft functionality in iOS7 which is called activation lock. In the new OS, one needs to enter the correct Apple ID and passcode to disable Find My iPhone or erase or activate it.
You may think there's still another option, flash it. Well you still need the Apple ID and Password to use the device. I do not own any Apple device, so I am not sure if downgrade the OS will help since the new feature is not present in iOS6 and earlier versions.
The law enforcement and manufacturers hope these actions could prevent the thieves from stealing or robbing mobile devices which usually turn violent. Those thieves make a profit from reselling the lost or stolen handsets. However will these moves help? We need to wait and see.
I personally think that technology alone is simply not enough as people can always find counter-measures. Take Android for example, you can easily flash any third-party OS to get rid of any restrictions. Even if BootLoader is locked, we can still flash any modified official OS. However, the good news is that the cell phone makers are aware of it and working on a thorough plan, forced upon them by the Secure Our Smartphones Initiative set up by Schneiderman and other law enforcement, safety activists and Attorneys General etc.
Anyways, more details about these anti-theft measures will become available soon, I will keep you updated as soon as possible.
Update. It seems that progresses have been made by Apple and Samsung, their representatives have showed to San Francisco's district attorney their improvements. In a word, Apple's measure is that an user ID and password is required to activate a locked or wiped phone, while Samsung is going to install 'Lojack for Mobile Devices' to its future Galaxy S4 handsets. However we are still waiting to hear from Microsoft and Google. More details here.