Posted by
filed under
I now have a two-year-old baby girl and I spend most of my time with her, so I just do not have enough time to write and communicate with people on Facebook and Google plus, and that's why I could not respond to messages and comments on my Facebook page. If you have ever left me any message and do not hear from me, I am really sorry. Anyways, I will squeeze for writing and managing my social accounts.
In this post I will introduce some interesting apps and website I come into daily, and you may find some of them very useful.
TheFtie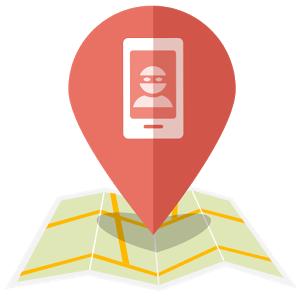 This is actually an anti-theft app. I stopped writing about mobile tracking apps since I realized that almost all of them have the same functionality. However this app differentiate itself from others with a few features.
Basically, it will send photos of the theft to the phone's owner when an incorrect password is entered, or the SIM is taken out or the phone is turned off, together with the location. In addition, it will transfer your data and apps to Google cloud, not to mention sound the phone, lock and wipe the data.
For an unknown reason, Google takes down the app, so you need to download it from the website[official website gone].
TrueCaller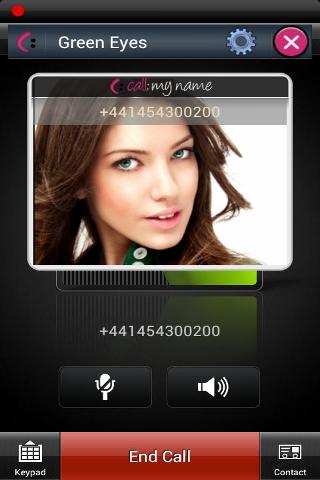 Truecaller now has more than 2 billion entries in their database and more than 20 million users. This app helps identify the true caller and reject spam calls and messages. You can also use it to reverse search people as it pulls data from social networking sites like Facebook.
Keep in mind it shares your phonebook to truecaller's database without your knowing, do a search to find it yourself. If you are an Android user, do not give it permission to read your phonebook and call log. LOL.
WifiMap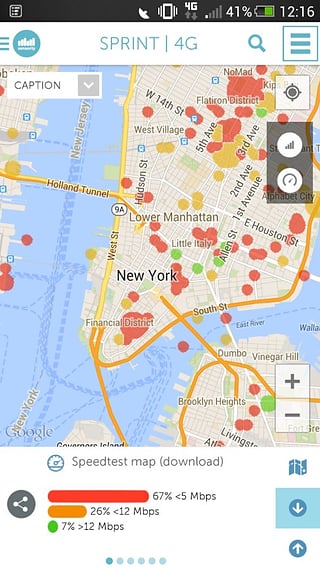 If you travel a lot and need wireless access anytime everywhere, this app could help. It has many paid and free WiFi networks worldwide, to be exact US, Europe, Asia, Middle east, Russia and even Africa.
Remember to open WiFi, it will show nearby WiFi access points within 500 meters. Also keep in mind it needs your location, so cellular data or GPS is required.
HideMyPhone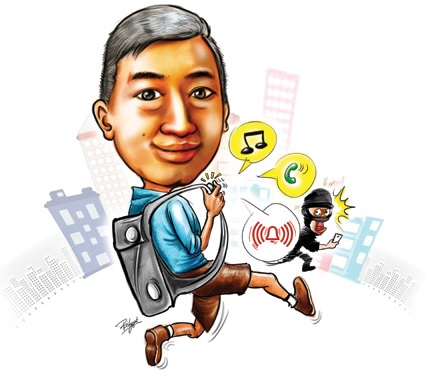 Free, temporary (7 days) phone numbers to receive text messages and calls in six countries, US, UK, Canada, Italy, Poland, and Lithuania.
Paid numbers are available at different rates in Japan, France and Australia etc.
Check out the site here.
CamioCam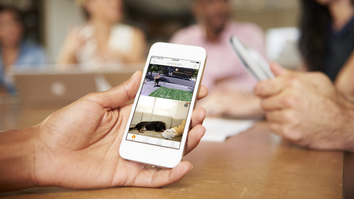 CamioCam can turn any of your PC or mobile device into a video monitoring device, it will only stream videos into the cloud when it detects moving targets to save storage and bandwidth. By the way, the video file is encrypted so no one will know your privacy.
YAPQ
YAPQ is a voice tour guide, it helps you travel around the world without needing any human guide. You can download data of any city for offline use before your departure. In-house navigation is also available in museums and art galleries.
Well, that's all for this post. If you have any interesting apps, drop me a line.
Happy Labor Day!