Posted by
filed under
According to ilounge.com, a U.S. Air Force Combat Controller called Ron Walker said his handset – iPhone 4 slipped out of a Velcro pocket on his jumpsuit when he stuck his body out of the plane door to look for landmarks. At that point, the plane was traveling at 150 m.p.h at an altitude of roughly 1,000 feet.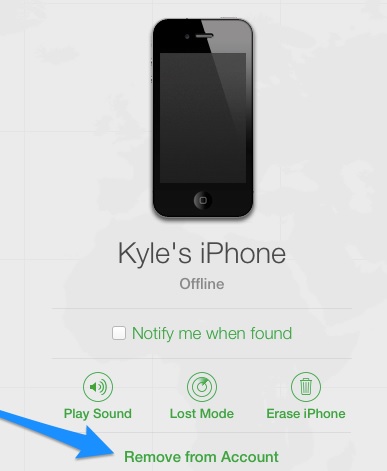 Mr. Walker told this to his co-workers later, then one of his friend downloaded Find My iPhone to his iOS device, and started to locate the lost device. In less than one minute, it found that Walker's handset was about two miles away in a wooded area between a two-lane highway and a lake and showed its location on a map. Mr. Walker and a friend drove to the location and found that his handset was working in great condition and there was merely a scratch on it. Walker said his handset only had a Griffin Motif TPU case and an aftermarket metal backing on it for protection.
Well this story is not enough to say iPhone is not fragile, and Mr. Walker might be a little lucky as he believes that the handset's fall may have been slowed by tree leaves. However it does prove to us again that Find My iPhone can be used to find your lost/stolen mobile device although Apple never says it intends to do so.
So please remember to enable Find My iPhone in your handset, and rumor had it that Apple is going to provide free MobileMe service to all users. As a matter of fact, Apple stopped charging users with iPhone 4, iPad and the very latest iPod Touch running iOS 4.2 and later for using Find My iPhone.